Putting our Fat to Good Use
Putting our Fat to Good Use
Published on December 4, 2012 by
Dr. Anthony Corrado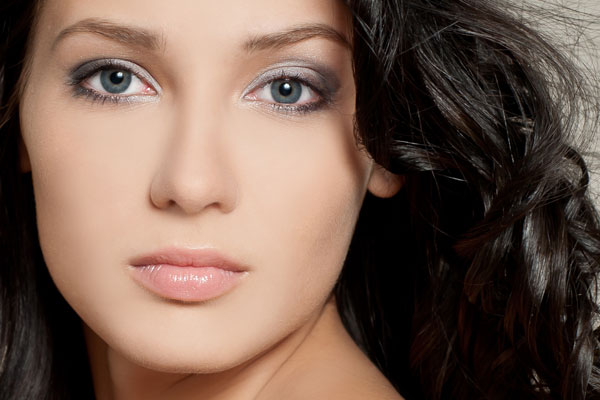 Age naturally decreases the amount of tissue volume under your skin. This loss of volume, along with reduced skin elasticity, creates the appearance of sagging skin and hollowness around your neck, mouth, cheeks and eyes. For years, cosmetic surgeons relied on synthetic fillers, such as collagen, to revitalize the facial tissue. But injecting synthetic fillers under your skin wasn't without serious risk. Surgically implanting anything synthetic inside your body raises the risk of infection and prolongs your recovery because it takes longer for your tissue to reconnect and heal around a foreign substance. Using fatty tissue from your hips or abdomen significantly reduces these risks.
Fat harvested from your own body, also known as autologous fat, makes ideal filler for several reasons. First, it's living tissue, which has the most "lifelike" consistency compared to other fillers. Second, they are your own fat cells, so there's no risk of developing an allergic reaction, which can happen with synthetic, chemical fillers.
How Fat Grafting Works
The procedure can be performed with local anesthesia or IV sedation, depending on patient preference. Live, fatty tissue will be harvested from your abdomen using a long, slender cannula made specifically to harvest the fat with little or no trauma. The fat cells are carefully rinsed free of any impurities and before they're reinserted into the specified areas of your face. The total procedure lasts between one to two hours, and patients can return home that same day. The result is a revitalized, rejuvenated facial appearance without major incisions, prolonged recovery time, or risk of scarring.
Infusing aged skin with live fatty tissue goes beyond filling wrinkles and actually benefits the overall quality of your skin health. According to a 2006 article published in "Plastic and Reconstructive Surgery," using a patient's own fat not only restores lost facial volume, but it also revitalizes the surrounding tissue and skin, reducing the appearance of fine wrinkles and uneven skin tone.
Dr. Anthony Corrado is one of the leading facial plastic and reconstructive surgeons in New Jersey, whose research and work in the field of fat grafting has been published in the "American Journal of Cosmetic Surgery." For his innovative research in the field of fat grafting, Dr. Corrado received numerous awards and has been invited to speak at national conferences regarding this exciting and innovative procedure. Patients from Philadelphia and southern New Jersey, including the Cherry Hill area, come for Dr. Corrado's innovative and caring approach to plastic surgery.