6 Ways Your Face Ages
6 Ways Your Face Ages
Published on March 27, 2017 by
Dr. Anthony Corrado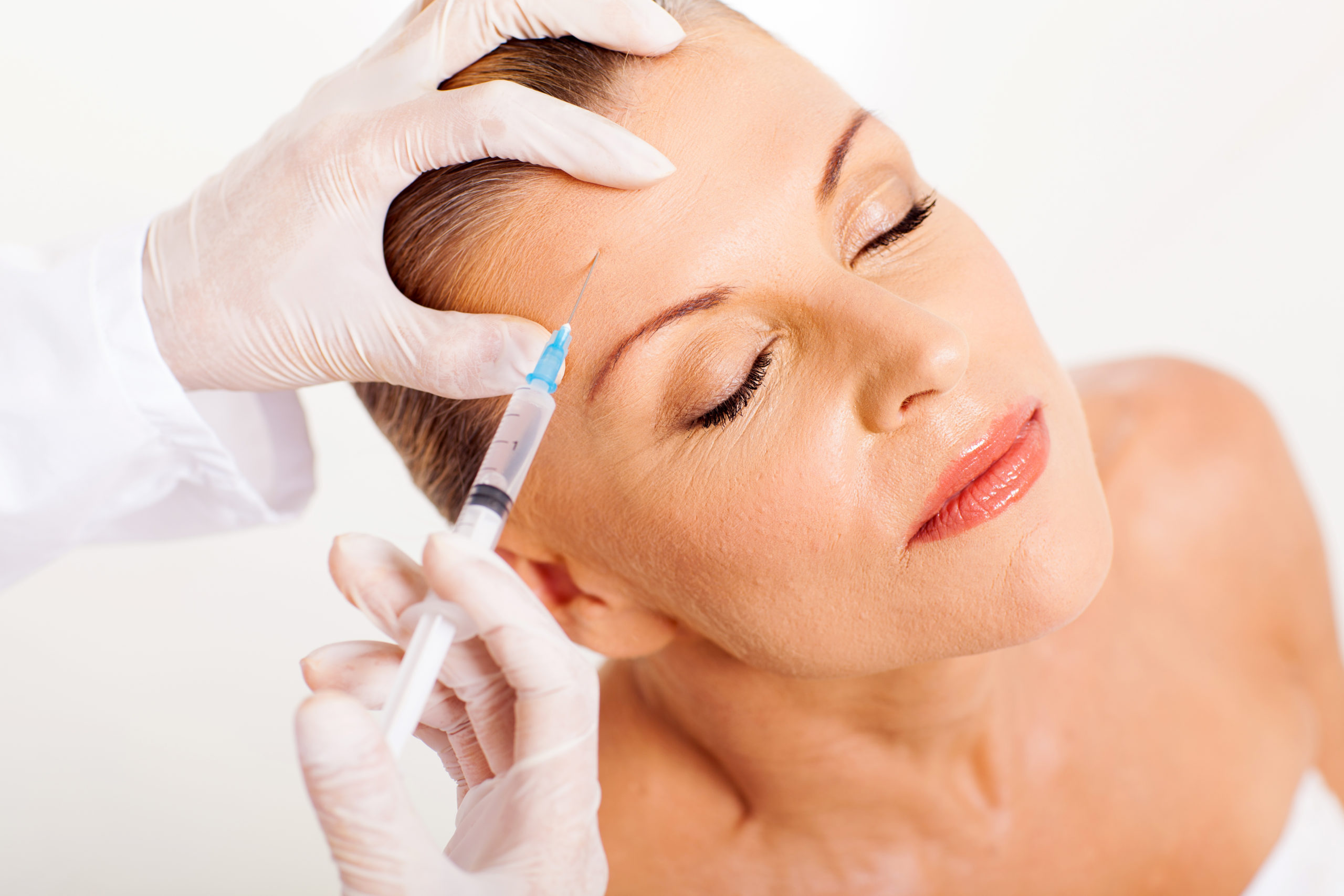 Facial plastic surgeon, Dr Anthony Corrado, outlines the Top 6 Ways the Face Ages
1. Eyes
The eyes can be one of the first areas to show aging. Dr. Anthony Corrado explains that saggy skin on the upper lids, bags under the lower lids, loose skin under the eyes, lines around the eyes, dark circles, and hollowing of the upper and lower eyes, all give the overall face an aged look. Frequent complaints about the eyes include a feeling of heaviness, headaches, vision impairment. In addition, when the eyes appear less expressive, people may confuse this with a person being tired, mad or sad.
If you are not already using daily sunscreen, this is the easiest thing you can start doing right now to help minimize the signs of aging around the eyes. It is never too late to start using sunscreen! Another product you can add into your regimen is topical vitamin C. It can increase collagen production, prevent wrinkles, and restore the skin's elasticity. It has also been shown to reduce the number of sunburned skin cells and protect against ultraviolet sun damage. Vitamin C may also repair existing sun damage.
Dark circles, lines/wrinkles, and hollowing can be treated non-surgically with Botox/Dysport, filler, laser, and medical peels. Cosmetic surgical procedures included blepharoplasty (removing excess skin from the upper/lower eyes), temple lift, fat transfer, and fat pad removal.
2. Eyebrows
With age the eyebrows can lower in position creating a tired appearance and heavy feeling. It's not unreasonable to consider Botox starting in your 20's or 30's as a preventative measure. The first step to lifting the brow is using Botox, but it can only do so much and may not be enough. A more aggressive, permanent solution is a surgical brow lift.
3. Nose
Dr. Corrado says it's not uncommon for people to start complaining about the size of their nose around their 40's or 50's. One of the main aspects of facial aging is fat/tissue depletion. With volume loss, the entire face begins to lose it's 3d appearance, becoming flat and one dimensional. This affect causes the nose to appear bigger. In addition, when tissue weakens, the tip of the nose can start to droop.
Injectable fillers can provide some temporary improvement, but Dr. Corrado likes to perform facial fat grafting as it allows for more volume to be applied with longer-lasting results. In some cases, a rhinoplasty could be considered as well.
4. Chin
Much like the nose, the chin can experience volume loss and weakening of the tissue. The result is a mushy pebble like appearance. Botox and injectable filler can provide a dramatic improvement. For advanced cases, a chin implant is a good option.
5. Jawline
The jawline is one of the first areas people complain about as they get older. A youthful jawline is one that is well defined with a sharp angle. As we age, skin and tissue being to sag resulting in a loss of angle and definition. The jowl area can be improved with filler and laser skin tightening, but surgery is the only viable solution when there is significant loose skin. A lower facelift and neck lift repositions underlying tissue and removes excess skin.
6. Lips
The lips show their age by diminishing in size, poor skin quality, and fines lines above and around the mouth. Injectable fillers are a great solution for adding volume, miming the appearance of vertical lip lines, and improving the skin's appearance.. Juvederm UltraPlus and Juvéderm Volbella XC have been proven to last up to one year. Restylane Silk can last 6 months or even a little longer for some. A long-lasting solution to filler is fat transfer to the lips, which can be performed in-office under local anesthesia.
For more information about surgical and non-surgical facial procedures, visit: https://www.dranthonycorrado.com
Filed under:
dr. anthony corrado, Blepharoplasty, Brow Lift, face lift, filler, facial aging, neck lift, botox, injectable filler, chin implant, laser