Out Of Town Patients
Find the Right Surgeon
Patients will search far and wide to find right surgeon who they trust with the care of their face. Finding the right surgeon who offers the results that you want, as well as the expertise and skill you will need, could cause you to look outside your own community.
Many patients from outside the Philadelphia metropolitan area trust their face in the hands of top facial plastic surgeon, Dr. Anthony Corrado. As a top facial plastic surgeon, Dr. Corrado serves the facial cosmetic needs of patient from across the United States and abroad. For patients who are traveling from out of town to see Dr. Corrado, our staff will make every effort to accommodate you every step of the way. Located within the Philadelphia metropolitan area, our office is within minutes of all major highways. Our office is also conveniently located within 30 minutes of Philadelphia International Airport, and within an hour of Atlantic City International Airport.
A variety of accommodations are available within minutes of the Corrado Center for Facial Plastic & Cosmetic surgery to provide a comfortable home away from home. Please see the list of hotels below.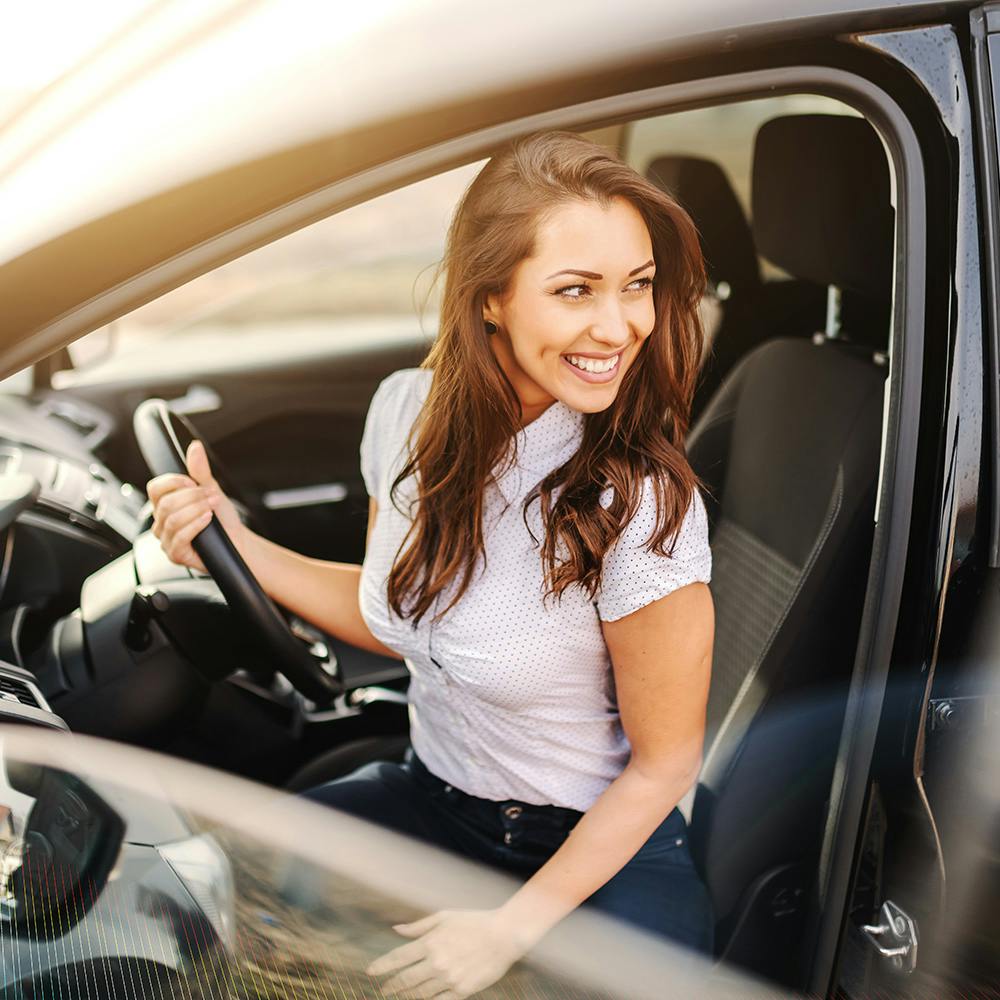 When planning for your surgery you will need to consider who will be taking care of you. A caretaker can assist you in transporting to the surgical facility and to your follow up appointments, prepare meals and drinks, perform hygiene and personal care, assist with wound care and apply cold packs as needed, assist with walking, dressing, communications with doctor's and nursing staff, as well as provide companionship and emotional support. If you do not have someone traveling with you for after care, please let us know so we can arrange a complete concierge service to take care of all your needs.
Hotel Accommodations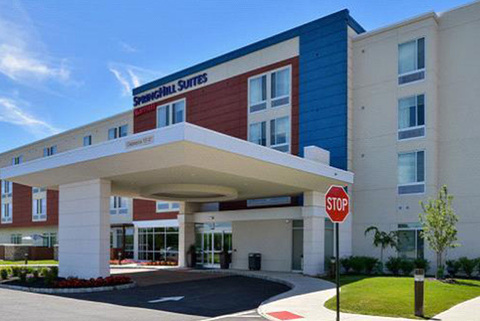 1031 Voorhees Dr
Voorhees Township, NJ 08043
Phone: (856) 782-2555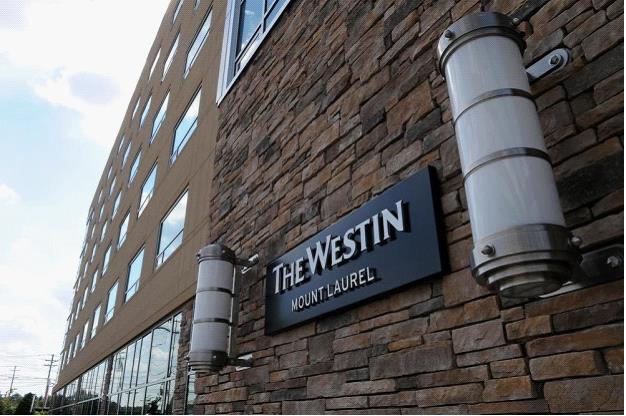 555 Fellowship Rd
Mt Laurel, NJ 08054
Phone: (856) 778-7300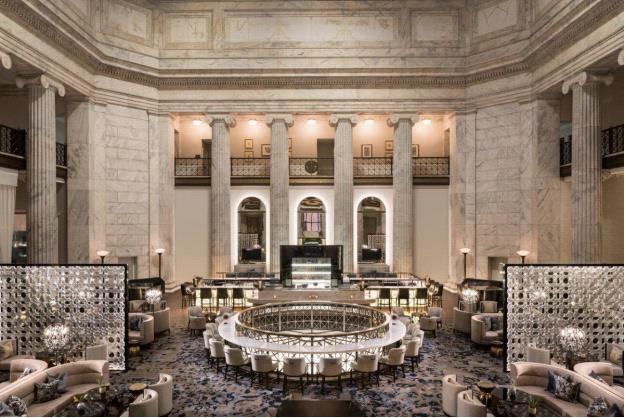 10 Ave Of The Arts,
Philadelphia, PA 19102
Phone: (215) 523-8000