Cosmetic Ear Surgery
Cosmetic Ear Surgery
Published on December 4, 2012 by
Dr. Anthony Corrado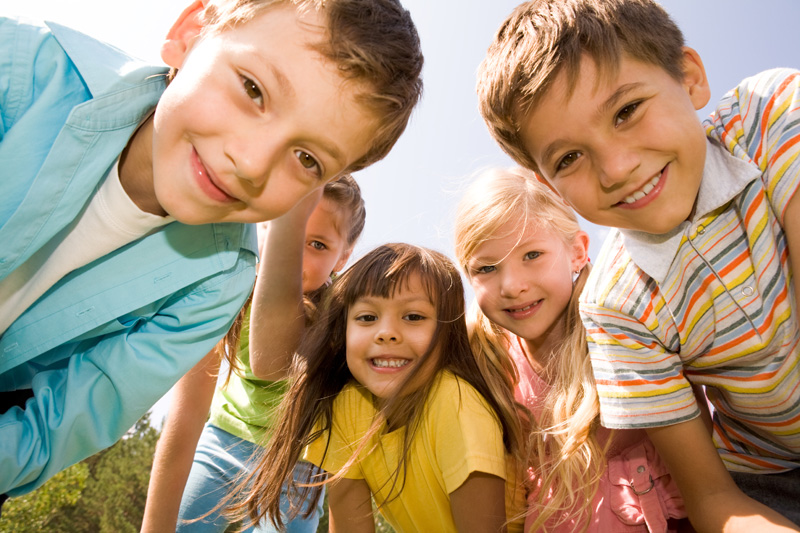 Cosmetic surgery has become a popular option for people who feel the need to improve certain parts of their bodies, whether the imperfection is in the chin, buttocks, nose or even the ears. Otoplasty, commonly known as cosmetic ear surgery, offers people ranging in age from five years old to adulthood the choice of improving their appearance by altering any part of the ear.
It doesn't matter what part of New Jersey you are in, Cherry Hill is a short trip away to find a qualified cosmetic surgeon to help better your appearance by repairing issues such as a drooped ear lobe, cauliflower ear, protruding ears and many other imperfections. The main requirement for an otoplasty surgical candidate is that the ear is fully formed so growth is not altered, which usually occurs by the age of four.
The process leading up to otoplasty is very similar to other procedures and begins when the candidate consults a qualified cosmetic surgeon. During the consultation, the patient may discuss the issues they have with the appearance of their ears, find out the pre and post surgical instructions, recovery time, and the process required to correct the ears.
What to Expect
Otoplasty is commonly performed on an outpatient basis, either in the surgeon's office or at an outpatient surgical center. In most cases, the procedure does not require much more than a mild sedative and local anesthesia. Children and patients with certain conditions may need general anesthesia. Patients receiving general anesthesia are instructed to refrain from eating or drinking for eight to twelve hours prior to the procedure.
Preparing for otoplasty may require:
Pre-surgical testing including lab work. Stopping any medications that may increase bleeding such as anticoagulants, ibuprofen, and aspirin two weeks prior to surgery. A complete list of all medications to avoid will be provided by your doctor prior to the procedure.
The procedure will usually last a few hours and a short recovery period in the outpatient surgical center or office will follow. During surgery, incisions are most commonly made in the back of the ear to hide scarring, but your cosmetic surgeon will use finesse to assure that any incisions that are necessary in front of the ear are sufficiently hidden. The surgeon may choose to use permanent or removable stitches. This may be discussed in advance, but may also be decided during the procedure.
Although the results of otoplasty are immediately recognizable, the surgical site will require dressing for several days as healing begins and swelling reduces. Candidates will receive post surgical instructions to change the dressing or bandages regularly. Bandages are required for three days to several weeks depending on the individual's rate of healing. Most patients may resume a normal routine after one week and can expect complete healing in six to eight weeks.
In addition to wound care instructions, the patient will receive medication to reduce pain and swelling and antibiotics to prevent infection at the surgical site. Because otoplasty is usually an elective surgical procedure, health insurance may not cover the expenses.
Otoplasty can improve appearance as well as increase self-esteem and confidence. Choosing an experienced cosmetic surgeon in Cherry Hill, New Jersey, and asking the right questions can prepare you for a procedure that may change your outlook on life.