Is a Facelift Right For You?
Is a Facelift Right For You?
Published on December 28, 2017 by
Dr. Anthony Corrado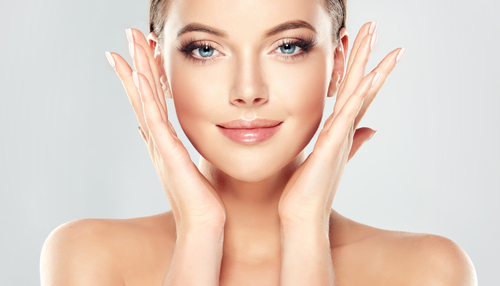 Rhytidectomy is a the facial rejuvenation surgery performed to improve the appearance of the lower portion of the face. As we get older, we all notice those common signs of aging start to take place. lines, creases, wrinkles, and sagging skin can make us not only look older, but feel less confident and look more worn out than we feel. While today there are many options when it comes to facial rejuvenation, some more invasive than others, it can be difficult to know which may be your best bet for achieving your desired goal. The best way to discover which treatment may be right for you is by having a consultation with your plastic surgeon, but there are a few factors to consider to see if a facelift is right for you:
1.) The Rhytidectomy, or Face Lift, procedure targets skin sagging and line and creases in the lower portion of the face and jowls.
2.) If you have sagging, excess skin no injectable treatment like dermal fillers or Botox will be able to fix that.
3.) Sometimes the Rhytidectomy may be performed in combination with other facial rejuvenation options to create more comprehensive result.
If you are interested in learning more about the face lift procedure and recovery process, and to find out if you may be a good candidate, contact our office to schedule your consultation with Dr. Corrado today.
Filed under:
facelift, Philadelphia Facelift