Fixing Bad Nose Jobs
Fixing Bad Nose Jobs
Published on December 4, 2012 by
Dr. Anthony Corrado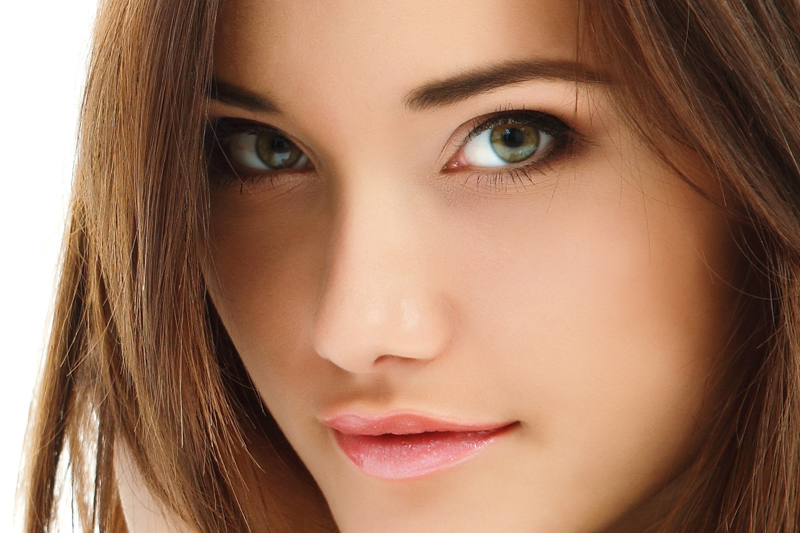 For some unlucky patients, rhinoplasty procedures come with complications. Several years after their surgery is complete, they may find the appearance of their nose has not held up the way they would like. In addition, they may be suffering from improper nasal function. If patients in the Philadelphia area feel their nose job has not held up the way they would like, they should consider contacting Dr. Anthony Corrado about a revision rhinoplasty procedure.
"The revision rhinoplasty procedure is designed to fix problems associated with a previous rhinoplasty," he explained. "It is a complicated procedure, and patients need to understand how important it is to get a revision rhinoplasty performed by a board-certified facial plastic surgeon."
Dr. Corrado, whose office is located in Cherry Hill, NJ, is not only a board-certified facial plastic surgeon, he also is board-certified in Otolaryngology. This is a specialist doctor that works on a patient's ears, nose and throat.
"There are many risks associated with any plastic surgery, especially rhinoplasty. It is important that patient's work with a professional plastic surgeon who is an expert in the specific area of the body they are working on," he said. "Patients in the Philadelphia area know that they can come to my practice and get excellent results that will last for the rest of their lives.
With his own revision rate very low, he has had many successes when it comes to revision plastic surgery. This is a complicated and complex plastic surgery procedure, but ultimately will fix any complications that have arisen due to a previous rhinoplasty. Problems that a revision rhinoplasty can fix include nasal tip collapse, overly sculpted tip, nasal contour irregularities or a nasal collapse that has led to a blockage in the nasal airways.
Patients who are interested in this plastic surgery procedure should consider contacting Dr. Anthony Corrado at his Cherry Hill, NJ offices. They can set up a consultation appointment either online or over the phone. At the consultation, the doctor will examine the issues related to the previous rhinoplasty procedure. He will then come up with a surgical course of action that will correct the complications as well as improve the overall appearance of the nose.
The nose is a focal point on any person's face, and he recognizes how important appearance can be when it comes to this part of the body. If patients are unsatisfied with a previous rhinoplasty, revision rhinoplasty is an important procedure to consider. Being an expert in this procedure, he aims to get patients the results they wanted the first time around, without any complications following their surgery.
The website contains specific details about revision rhinoplasty as well as an opportunity to set up a consultation to discuss the procedure in further detail. It is important to do the background research necessary before deciding on any plastic surgery procedure. Between your research and a conversation with an expert, you will be able to make an informed decision about your body image. The time is now to decide whether a revision rhinoplasty is the right procedure for you.