Meet Vollure – The 18 month Filler
Meet Vollure – The 18 month Filler
Published on August 28, 2017 by
Dr. Anthony Corrado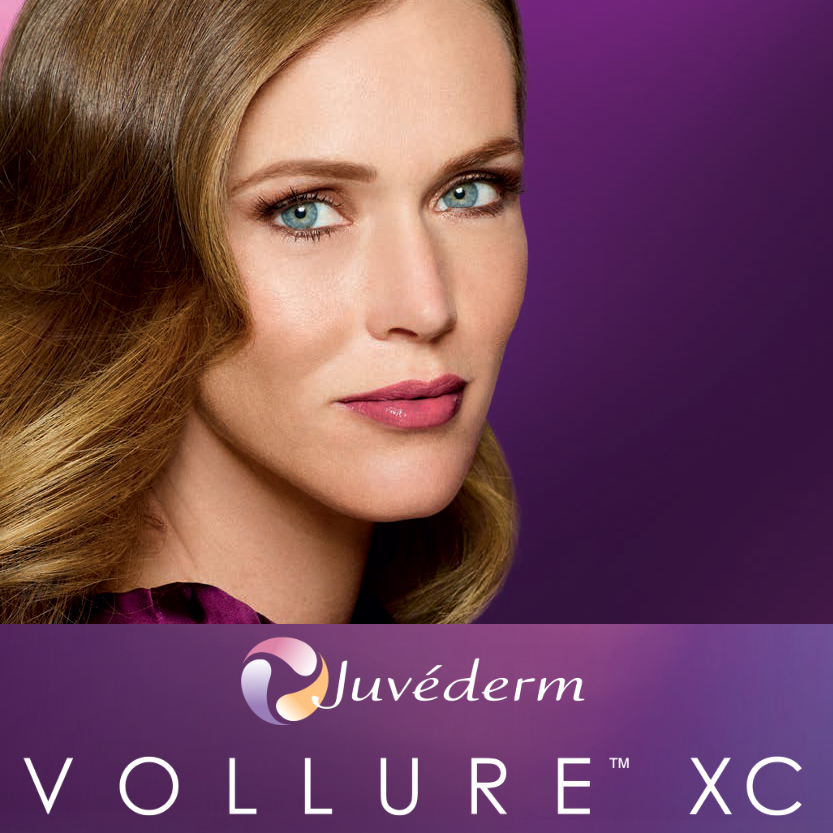 As a facial plastic surgeon who specializes in both surgical and non-surgical treatments of the face, Dr. Corrado is excited to be one of the first practices on the East Coast to offer the newest filler in the Juvederm family, Vollure XC.
In 2016, the American Society of Plastic Surgeons reported that 2.6 Americans were injected with dermal fillers and this number doesn't account for repeat treatments throughout the year. Other plastic surgery associations estimate that in total there may be upwards of 7 millions filler treatments performed yearly. And now, those millions of existing patients and new patients have another filler option to consider when visiting their injectable expert. Earlier this year the FDA approved Vollure XC for treatment of moderate to severe correction of wrinkles and fold.
Vollure XC is yet another hyaluronic acid dermal filler in the Juvederm family manufactured by Allergan. The most exciting news about Vollure is that has shown to last as long as 18 months – a full year longer than other injectables currently on the market.
So how does Vollure work?
Juvéderm Vollure XC uses special technology, known as Vycross®, to hold the hyaluronic acid together into a cohesive gel, which keeps it intact after it's injected into the skin. This means the mixture of high and low hyaluronic acid in the Vycross technology creates a more connected gel, which can be molded, effectively lifting the skin sitting above it. Vollure is firm enough to fill the line, yet soft enough to move naturally with facial expression. Another benefit of Vollure is that the new formula produces minimal swelling, which means shorter recovery time. Studies have also shown the filler may last up to 18 months making it a better value for the price and the need for fewer treatments.
If you are interested in finding out if you are a good candidate for Vollure XC, contact Dr. Corrado's office (877) 481-3223.
Filed under:
juvederm, dermal filler, vollure, allergan