Open Rhinoplasty
Open Rhinoplasty
Published on December 4, 2012 by
Dr. Anthony Corrado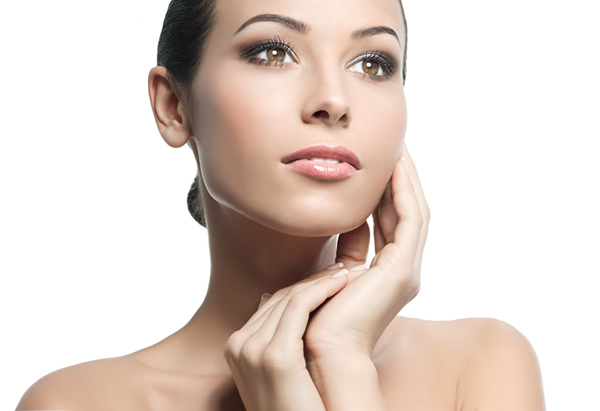 A nose job is also known as a Rhinoplasty and is generally performed inside the nose by making readjustments to the bone and cartilage underneath the skin. There are two primary types of rhinoplasty: closed and open. The determination as to which is appropriate for any given patient is usually discussed during the initial surgical consultation. In an open rhinoplasty procedure, the surgeon will make a tiny incision between the nostrils and then will continue with additional incisions on the inside of the nose. The skin is separated from the underlying bone or cartilage and mucous membranes. During this time, the surgeon will graft supporting structures into the nose as required.
The open rhinoplasty technique may be used to correct a myriad of nasal problems including internal and external nasal pathology, problematic aesthetic appearance, abnormalities presenting from previous nose jobs, airway obstruction, and congenital nasal dysfunction. Before any nose job is undertaken, a complete physical examination is an essential pre-operative component. Finally, a specific nasal evaluation follows such as facial analysis including skin type, surgical scars, symmetry, and balance of facial aesthetics.
There are specific advantages to an open rhinoplasty are improved view of the affected areas as well as increased levels of surgical access. Usually, an open rhinoplasty requires general anesthesia so the patient is completely sedated while performing the surgery. Very often, a corrective open rhinoplasty procedure is combined with an elective procedure in order to enhance the overall appearance and symmetries of the face.
As with any operation, there will likely be some post-operative discomfort. However, most types of recovery pain are normal and well managed with prescription or over the counter medications. Furthermore, swelling and bruising may last for up to three months with an open rhinoplasty. Many patients have also reported differing levels of numbness around the nose for several weeks and the surgical site may be especially sensitive for several months.