Refresh Your Face – Photofacial Philadelphia
Refresh Your Face – Photofacial Philadelphia
Published on December 26, 2017 by
Dr. Anthony Corrado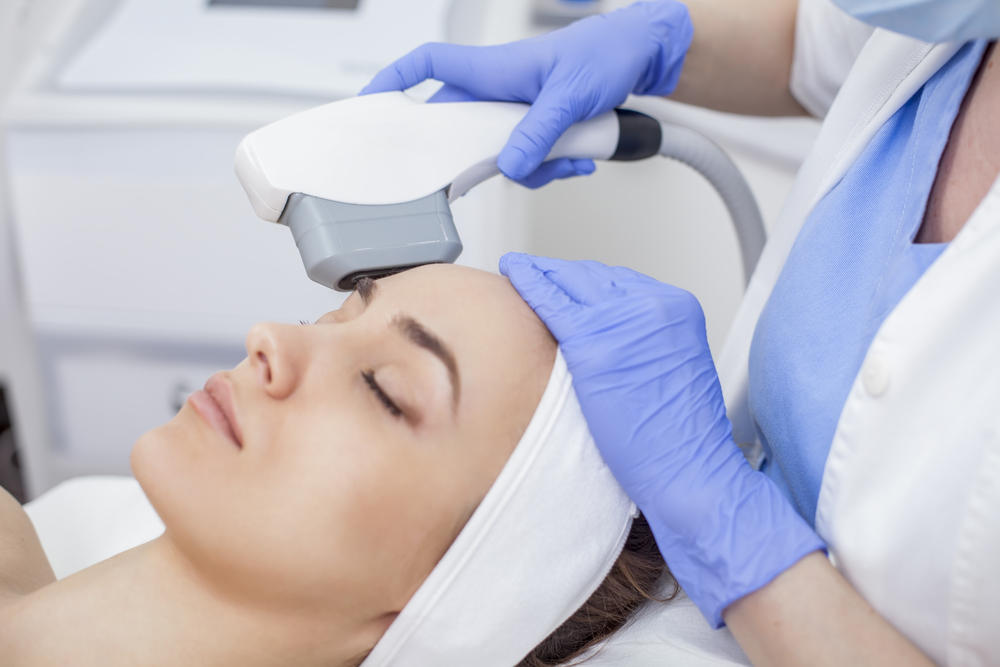 Thanks to contact advancers in the art of laser instruments, there is now a completely non-invasive option for refreshing and rejuvenating your skin. Through Photofacial Philadelphia Dr. Anthony Corrado uses Intense Pulsed Light, or IPL, technology to improve everything from blemishes, birthmarks and skin imperfections. This safe approach to smoother, more youthful looking skin is popular with both men and women, particularly those dealing with sun-damage or common signs of aging.
Photofacials with IPL are generally painless- most patients repots a sensation similar to a light pinch. Each treatment only last half an hour, though a complete course of treatment typically includes four to six sessions. Photofacials aren't just for your face, though, they can be done to improve the skin on your neck, chest, arms and hands. Results from Photofacials can last more than year. If you are interested in learning more about this non-invasive treatment for getting the younger, smoother, healthier skin you want, contact our office to schedule your consultation with Dr. Corrado today!
Please call us at 1 (877) 481-3223 to schedule an appointment, or click here to schedule your complimentary consultation today.