Your Eyelids and You
Your Eyelids and You
Published on December 4, 2012 by
Dr. Anthony Corrado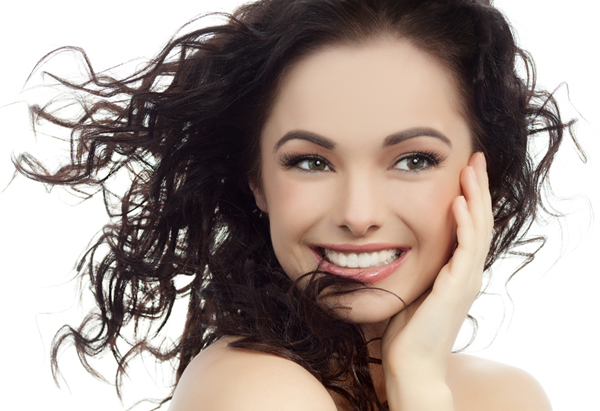 You may have beautiful eyes, but no one would ever know it because you suffer from sagging or puffy eyelids. You are not alone. Thousands of people suffer from conditions that adversely affect their eyelids. This can be a real problem because drooping eyelids may obstruct normal vision. Top New Jersey plastic surgeons have been performing eyelid surgery, commonly known as a blepharoplasty for decades; helping people see better and look great.
A blepharoplasty or eyelid surgery can help if you suffer from any of the following:
Excess fat deposits that make the upper eyelids puffy
Sagging skin that disturbs the natural contour of the eyelid
Excess skin or wrinkles on the lower eyelid
Puffy bags that appear under the eyes
Excessive drooping of the upper or lower eyelid
While an eyelid surgery procedure cannot fix everything, a blepharoplasty is usually performed on adult men and women who have healthy facial tissue and muscles.
Recovery from eyelid surgery is generally quick and patients can return home the same day. Post-operative care treatment will include covering the eyes with special ointment as well as bandages. In recovery, your eyelids may feel tight and sore but any discomfort can be mitigated with prescription pain medication. Your doctor will give you specific instructions for recovery that may include keeping your head elevated up for several days. Cold packs can also be used to reduce swelling and bruising and the recovery plan may also involve prescription or even over the counter eye drops to control any post operative burning or itching.
After two or three days, the swelling will have mostly subsided and your vision should be back to normal. If you wear contact lenses, you must not wear them for a couple of weeks. It is important to avoid strenuous activity for a month and the stitches will be removed after about a week. For the first few weeks you may experience an increase of tears, over-sensitivity to light, and blurred vision. Your insurance carrier may even pay for the procedure if it is deemed a medically necessary surgery. Whatever the case, a blepharoplasty can not only improve your vision but also make you look years younger.