Youthful Eyes
Youthful Eyes
Published on December 4, 2012 by
Dr. Anthony Corrado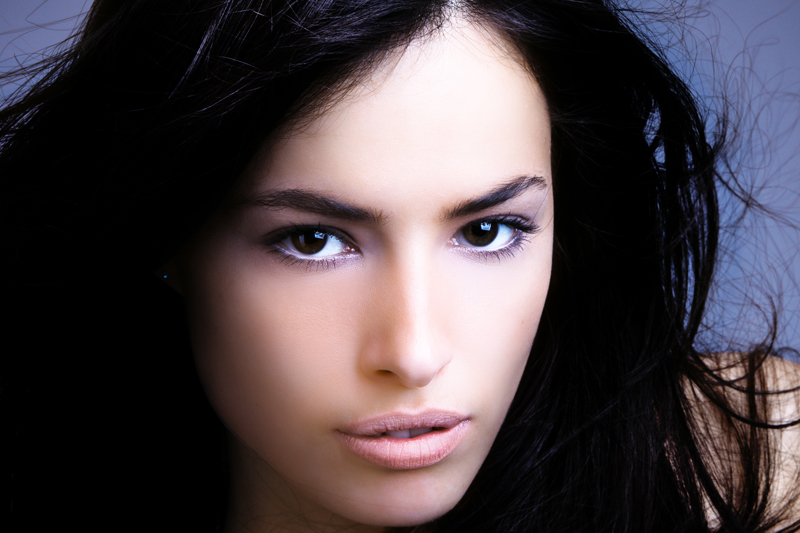 People have been searching for the mythical Fountain of Youth made famous in writings as far back as the fifth century BC. You can even buy a bottle of water from a spring in Florida that claims to be from the Fountain of Youth. The truth is that there probably is no such fountain, and medical research continues to strive to find the answer to aging.
Perhaps there is nowhere on the human body that displays the factors of aging more than the eyes. While there are products that claim to have the answer to return youth and vitality to this area, there are also doctors who are trained to perform cosmetic procedures that will actually produce visible results in a short period of time.
Blepharoplasty is a cosmetic procedure commonly performed by facial plastic surgeons to remove sagging skin, baggy circles, dark spots, and droopiness above and below the eyes that can form when muscles weaken, fatty tissue builds up, and skin loses elasticity around the eyes. Not only can this procedure return the appearance of youth and make us feel younger, but it can also improve vision problems such as decreased peripheral vision by removing excess skin around the eyes.
The journey to returning the youthful appearance to your eyes is as simple as arriving at an outpatient facility or doctor's office ready to have the procedure performed. Often, blepharoplasty only requires anesthesia localized to the site of surgery and mild sedatives. Incisions are made above and below the eyes corresponding to the areas where the surgeon will need to remove the excess skin and fat that has caused the eyes to droop.
A blepharoplasty procedure will take about one to two hours to complete, followed by a short recovery period in the office after the procedure. Any stitches used to close incisions will be removed in a few days and recovery as well as post procedure precautions last for about seven days. Precautions may include limits to strenuous physical activity for a period of two weeks. Application of lubricating eye drops and antibiotic medications will be performed daily for a week. You may also be required to sleep in the upright position. Most pain experienced during the recovery period is minimal and will be controlled by medications prescribed by the surgeon.
Successful procedure candidates should keep several things in mind.
Successful candidates must:
Be in fairly good health as with any medical procedure.
Be off medications that thin the blood or reduce the risk of blood clots. The surgeon will discuss this with your primary care physician and get approval prior to having you stop these medications.
Have realistic expectations of the results that will be achieved. While a youthful appearance will be restored various wrinkles such as crow's feet will need to be addressed with a different procedure such as Botox, Laser and Chemical Peels .
It is also beneficial to understand that while results will make you look and feel younger and increase self confidence, it is not the answer to how others will look at you.
Preparation for blepharoplasty is an easy procedure that will involve a physical assessment including specific testing for the eyes and eye measurements. It will also include a full evaluation of the medical history to determine if there are any factors that would prevent the surgeon from performing the procedure.
Following the physical assessment and eye measurements, the surgeon will discuss the expectations the candidate may have from the procedure. They may take photos and will develop a plan of action to address concerns and produce the best results possible.
There may not be a mythical Fountain of Youth, but there may be an answer to the drooping eyelids and bags under your eyes that have stolen away your youthful appearance and self confidence. Blepharoplasty may be the answer for you.