Dr. Corrado's August News
Dr. Corrado's August News
Published on August 28, 2017 by
Dr. Anthony Corrado
Welcome to Dr. Corrado's August Newsletter
Meet Vollure – The newest injectable in the Juvederm family of fillers.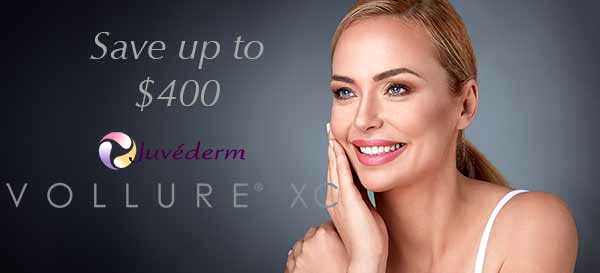 VOLLURE XC, is a groundbreaking filler that uses special technology known as Vycross to hold the hyaluronic acid together into a cohesive gel, which keeps it intact after it's injected into the skin. VOLLURE sits in that sweet spot where it is firm enough to fill the line, but soft enough to move naturally with facial expression. The formula also produces minimal swelling, which means a shorter recovery time.
"What I am most excited about is the data showing VOLLURE can last up to 18 months, that's 1 year longer than other fillers on the market. This makes it a better value for the price & the need for
fewer treatments." – Dr. Corrado
SPECIAL OFFER
Up to $400 off When you combine Vollure w/ any other Allergan product such as Botox, Juvederm, Voluma, etc.
(call for offer details. while supplies last. expires 9/30/17)
New Referral Program – We have just launched our referral program

Refer a new patient to our practice
*You receive $50 off Botox and $100 off filler
*New patient receives $25 off Botox & $50 off any filler
(certain restrictions may apply. call for details.)
August Birthdays – Do you have a birthday in August? If so, read on.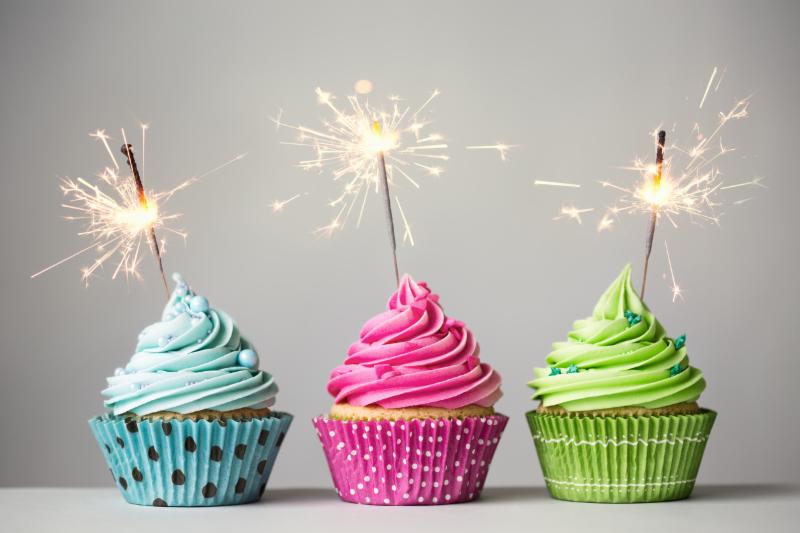 If you have a birthday in August, we would like to say Happy Birthday by offering you 10% off any minimally invasive treatment during the month of August. Take advantage of this offer on Botox, Juvederm, Vollure, Restylane, VI Peel and more!
Contact Dr. Corrado's office to take advantage of the offers mentioned in this newsletter.
Phone: (856) 229-7617
Email: [email protected]
Web: www.dranthonycorrado.com
Filed under:
dr. corrado, plastic surgery news, vollure, vollure special, refer a friend