Philadelphia Plastic Surgery Trends for 2017
Philadelphia Plastic Surgery Trends for 2017
Published on January 7, 2017 by
Dr. Anthony Corrado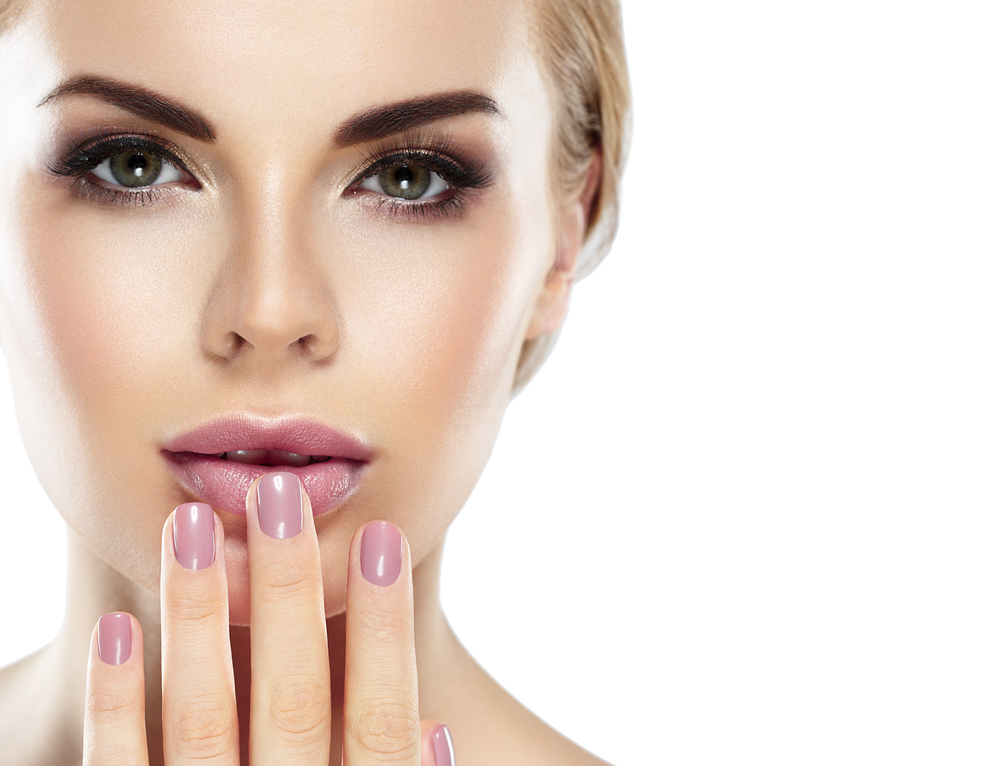 Dr. Corrado forecasts what he believes will be the Philadelphia plastic surgery trends for 2017. He states at his practice, Corrado Center for Facial Plastic & Cosmetic Surgery serving Philadelphia, South Jersey, and Cherry Hill, he is experiencing growth in the number of patients requesting Lip Augmentation, Non-Surgical Rhinoplasty, Fat Transfer to the Face, and Minimally Invasive Facial Surgery, such as the C-Lift facelift. He says he sees no reason why demand will do anything but continue to increase. As plastic surgery is becoming more widely accepted, largely due to social media influencers such as the Kardashians and other celebrity figures, Dr. Corrado believes these plastic surgery trends will continue on through 2017. While there are other plastic surgery procedures trending in Philadelphia, such as butt augmentation and the desire for conservative breast augmentation or breast augmentation with fat transfer, Dr. Corrado is a highly specialized plastic surgeon only performing surgical and non-surgical treatments for the face, nose, and skin.
Philadelphia Plastic Surgery Trends for 2017
Lip Augmentation – Most frequently performed to add volume to the upper and/or lower lip, create better proportion, define the cupid's bow. Dr. Corrado uses Juvederm Ultra Plus or Juvederm Ultra Plus XC for lip augmentation at his Philadelphia/Cherry Hill plastic surgery practice. Juverderm adds volume and smoothes lines. "The great thing about this injectable filler is that it can be removed if a patient doesn't like the look of having augmented lips. While it is rare for a patient to request their lip filler be taken out, it is an option should it be necessary," stated Dr. Corrado.
Non-Surgical Rhinoplasty – As a rhinoplasty specialist, Dr. Corrado enjoys being able to offer a non-surgical solution for women and men who wish to improve nose imperfections. Not everyone is a candidate for non-surgical rhinoplasty, only those with issues such as:
Minor hump
Flat bridge
Depressions, dents or grooves
Asymmetry
Surface irregularities on the bridge or nasal tip
A non-surgical rhinoplasty (a.k.a. liquid rhinoplasty) is performed by using an injectable filler. Dr. Corrado typically uses Juvederm or Restylane.
Facial Fat Transfer – Dr. Corrado is a big proponent of fat transfer, because it provides such an incredible improvement to areas of the face suffering from volume loss due to aging. While injectable fillers can be used for minor volume loss, it becomes costly should large amounts be needed to provide optimal results. For individuals needing significant volume replenishment, fat transfer can be a better solution. Fat transfer is the process of harvesting fat from one area of the body and replacing it in another. While not all of the transferred fat will survive in it's new location, the fat that does will remain there permanently. Fat can be placed in the forehead, temples, upper eyes, lower eyes, cheeks, jawline, lips, and even the nose. The procedure can be performed under local or general anesthesia.
C-Lift Facelift – Over the years, Dr. Corrado has perfected his own version of the mini-facelift. Having performed hundreds of facelift procedures, Dr. Corrado refined traditional techniques used in plastic surgery to minimize scarring and downtime, while ensuring a natural, not "overdone" result. The C-Lift can be performed under local anesthesia or general anesthesia. Performing a modified facelift under local anesthesia reduces the surgical risks, lowers the overall cost, and allows patients to heal more quickly. Dr. Corrado has earned a reputation for excellence in Philadelphia, South Jersey, Cherry Hill, New York City, Beverly Hills, and Newport Beach for his exceptional facelift results and high rate of patient satisfaction. The C-Lift has been gaining in popularity due to the demand for a facelift procedure that requires less downtime and provides a result that doesn't scream "I had a facelift!" Most patients want to keep their cosmetic enhancements private and simply want to look refreshed.
The Philadelphia plastic surgery trends for 2017 will likely continue to gain in popularity as more women and men become aware of their options for facial rejuvenation, both surgical and non-surgical. Dr. Corrado is an expert facial plastic surgeon known for his aesthetic eye, charming bedside manner, and delivering great results. If you are interested in learning more about any of the Philadelphia plastic surgery trends mentioned, please contact Corrado Center for Facial & Cosmetic Surgery (877) 481-3223.
Filed under:
facelift, fat transfer, mini facelift, c-lift, dr. corrado, philadelphia, cherry hill, south jersey, lip augmentation, non-surgical rhinoplasty, liquid rhinoplasty, plastic surgery trends 2017