Plastic Surgery to Go
Plastic Surgery to Go
Published on December 4, 2012 by
Dr. Anthony Corrado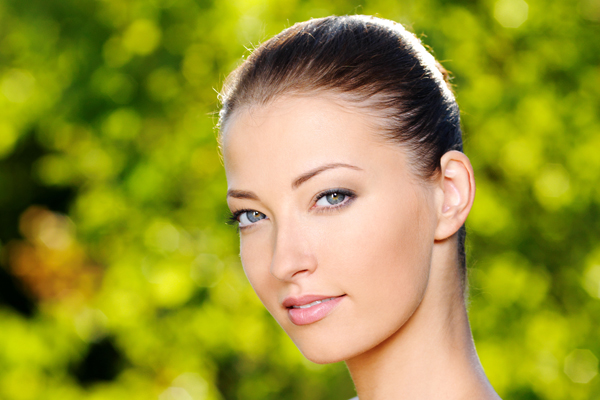 In the search to look younger, many Philadelphia plastic surgery candidates are foregoing traditional procedures and opting for a faster and less invasive approach. According to recent statistics from the American Society of Plastic Surgeons, the number of non-invasive cosmetic procedures performed in the U.S. continues to rise. Among the most popular are known as "Lunch Time" procedures. Generally these types of procedures can be completed in about an hour.
Many savvy patients literally take their work time lunch breaks to indulge in cosmetic upgrades including lip augmentation, artificial fillers, botox, chemical peels, or permanent makeup application.
The general appeal of these types of cosmetic procedures seems fairly obvious: high level results with little or no downtime that fits within nearly every hbudget. Other types of leading edge treatments such as IPL facials are also on the rise. Many patients report that Pulsed Light photo facials make their skin look radiant and fresh. IPL works by removing areas of over-pigmentation and takes an average of thirty minutes. Restylane, a dermal filler injectable can quickly decrease the presence of fine lines and wrinkles on the face and can also be used to augment the lips.
For busy people, it is imperative that they research the "Lunch Time" procedure thoroughly before committing a work time break. While laser skin resurfacing can be completed in as little as thirty minutes, there are always exceptions. In fact, laser sessions can last two hours or more.
During the research phase, candidates should ask about such things as time constraints as well as projected post-operative recovery needs. While these non-invasive procedures can be done in minimal time, it is still a surgical technique that carries risk; however minimal. "Lunch Time" patients are strongly encouraged to research exactly how long a procedure may take as well as some of the risks involved before undertaking a specific course of action. Cosmetic surgeries are becoming more popular than ever thanks to low cost, fast acting techniques that make on the go patients look great!