Who is Getting What
Who is Getting What
Published on December 4, 2012 by
Dr. Anthony Corrado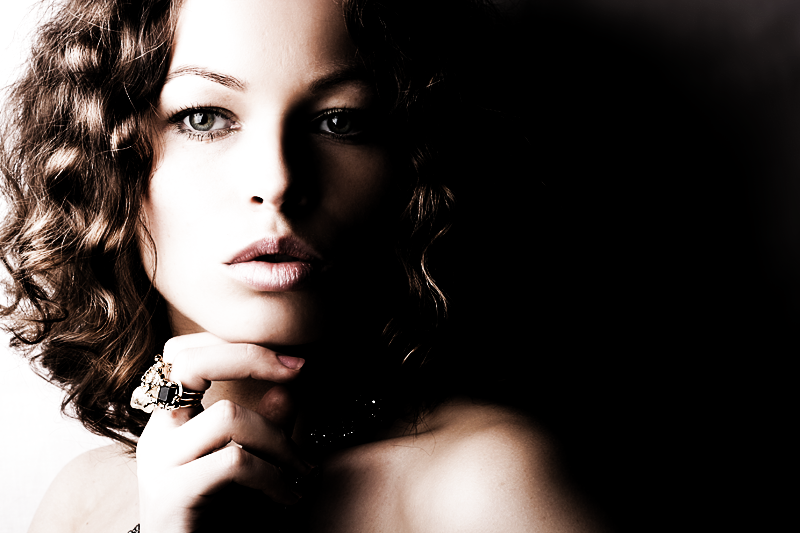 Anyone stuck in a grocery checkout line has probably seen a tabloid expose of plastic surgery. Usually, these stories encompass what A-list actors are getting done and them then denying it. Many of these actors even go as far as letting a television camera crew into the operating room to record the actual footage. Reality shows and tabloids show the drama of plastic surgery. But what about the millions of people that are not Hollywood types? What about the regular people who opt for facial plastic surgery every day? What are they getting done? Fortunately, new statistics and some just released numbers will put a new face on who is getting what done.
In 2011, the American Academy of Facial Plastic and Reconstructive Surgery released information about some of the most popular facial procedures. This organization represents nearly three-thousand surgeons worldwide. It is important to note that these numbers reflect a study commissioned by this organization, but does not represent every facial plastic surgeon. There are many fine trade associations and this is merely one of them.
For the year the study was performed, the numbers show that the most popular procedures, in order, were nose jobs, eyelid lifts, skin resurfacing, and lip augmentation, the most common non-surgical procedure involving transdermal fillers. Perhaps one of the most interesting statistics is that the majority of procedures, by sixty-five percent, were cosmetic instead of reconstructive in nature. Women continue to be the higher percentage of facial plastic surgery patients and nose jobs were the most popular among them.
The member surgeons who responded to the survey also described an important change in the patients themselves. People who are exploring facial surgery are much more sophisticated and much better informed than those in the past. Improved access to information via the Internet has given rise to patients who hold criteria such as board certification in high regard and are real partners with their plastic surgeons.
Facial plastic surgery is a growing industry nationwide as well as in the greater Philadelphia area. Sophisticated and well-informed men and women of all ages are opting for popular procedures such as nose jobs and face lifts.