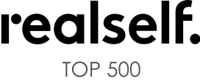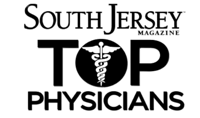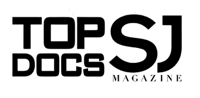 What is a bulbous tip and what causes it?
A bulbous nasal tip refers to an overly rounded tip that lacks tip definition. The tip is usually overly full and gives the nose a bottom-heavy appearance. Patients complain of having "a ball at the end of my nose", a fat nose, or a full nose. The bulbous tip destroys the balance and harmony of the nose. Instead of the tip blending in with the rest of the nasal structures in perfect balance, the bulbous tip directs an observer's attention to it. The bulbous tip is the first aspect of the nose that is seen.
A bulbous tip is a result of the cartilage framework making up the nasal tip or skin covering the tip. Most commonly the lower lateral cartilage which makes up the nasal tip is the cause of the bulbous appearance. The cartilage is usually excessively wide and rounded resulting in tip fullness. The nasal skin thickness can also play a role in tip fullness. Patients with thick skin, or excess soft tissue and fat under the skin, many times lack tip definition resulting in a bulbous appearance as well.
Treatment of the Bulbous Tip
Trimming of the Lower Lateral Cartilage("Cephalic Trim")- The lower lateral cartilage is trimmed along its cephalic (top) border to reduce cartilage width. Care is taken to leave sufficient cartilage behind for tip support preventing tip collapse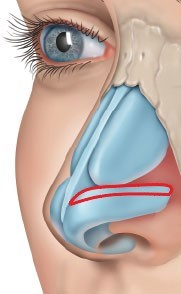 Image depicts the "Cephalic Trim" technique used for tip refinement. The area outlined in red is the region of the lower lateral cartilage which is surgically removed, when in excess, to refine a bulbous nasal tip.
Tip Suture Techniques (Suture Reshaping) - Sutures are placed along the lower lateral cartilage at precise points. These sutures help to narrow, unify, reshape, and reorient the cartilage to provide better tip definition.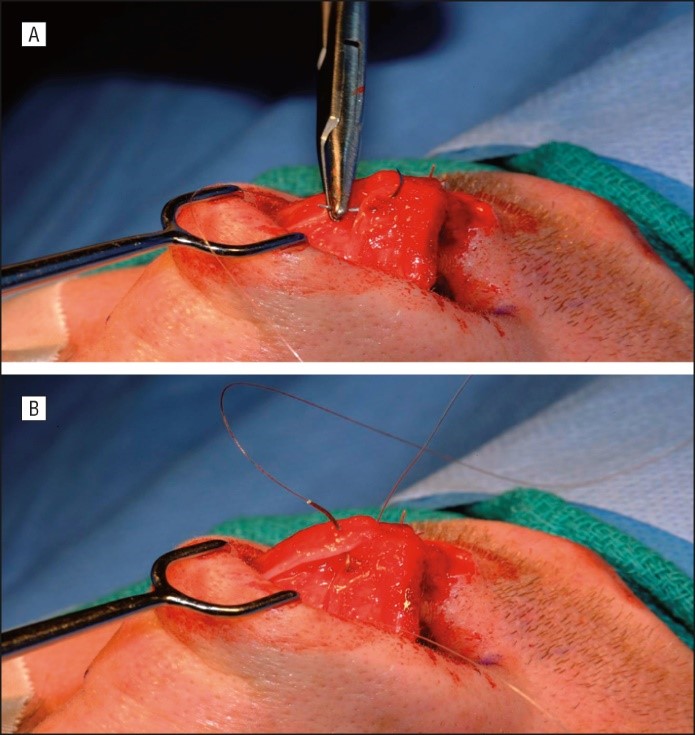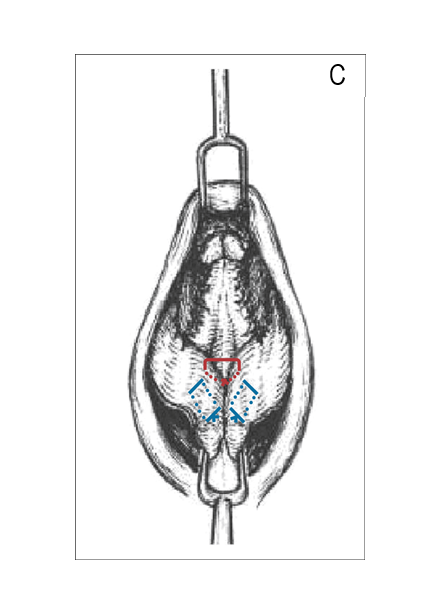 Figure A & B: Placement of tip refinement sutures in open rhinoplasty
Figure C: Positioning of the domal stabilization suture (red) in relationship to bilateral intradomal sutures (blue).
Cartilage Grafting- Using cartilage harvested from the nasal septum, ear, or rib; small grafts are shaped and placed on top of the lower lateral cartilage in the tip region to provide added definition to the tip.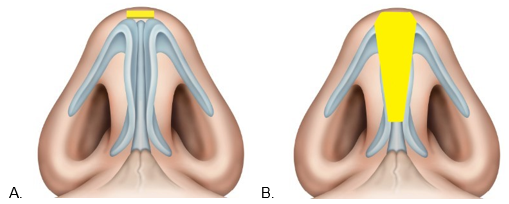 Examples of Common Tip Refinement Grafts: A. "Peck" Onlay Graft B. Shield Graft.
Treatment of Thick Nasal Skin - Overly thick nasal skin can results in a nasal tip to appear overly wide or bulbous. Careful removal of any excess soft tissue under the skin can be carried out to thin the skin/soft tissue covering over the tip cartilage. Care is taken not to violate the dermis to prevent injury to the underlying blood vessels which can compromise of the viability of the skin.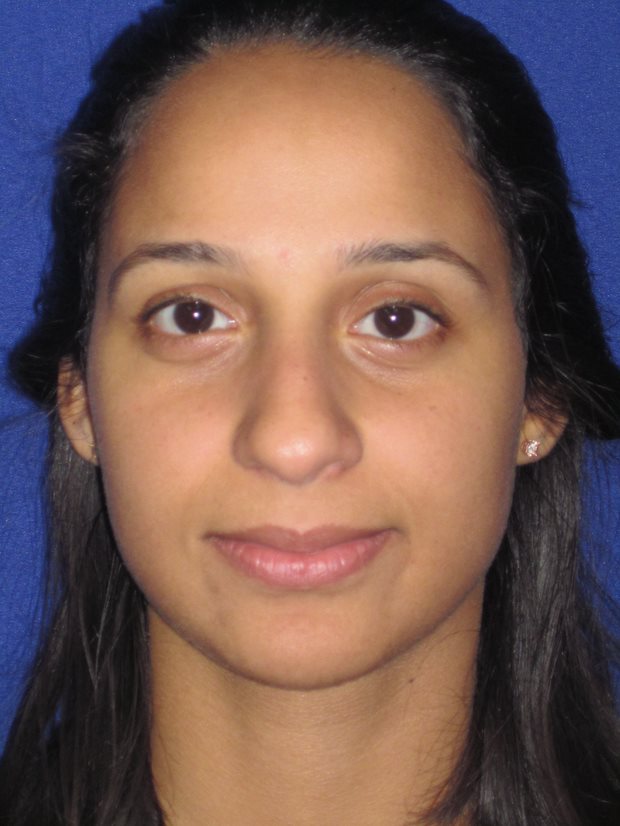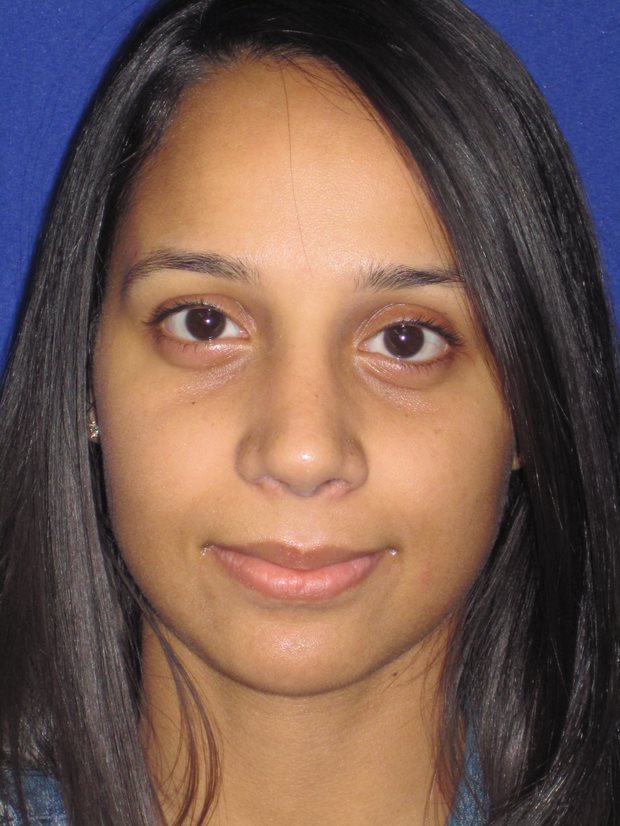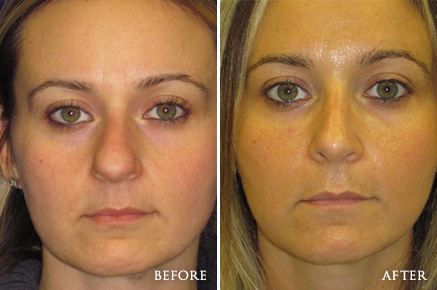 These young women underwent cosmetic open rhinoplasty for correction of overly bulbous nasal tips. Notice the reduced and refined appearance of their nasal tips following surgery, as well as the mild upward tip rotation.