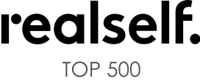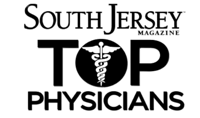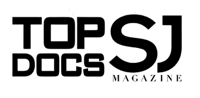 HOW IS NOSE SURGERY PERFORMED - OPEN VS. CLOSED?
The difference between both procedures involves the types of incisions used to gain access to the nose. In Open Rhinoplasty a small skin incision is made on the nasal columella. The columella is the cartilage containing structure that is covered with skin that sits between both nostrils. This is the only difference between the two procedures. Dr. Corrado ensures that all other incisions in both the Open and Closed techniques are well hidden inside the nose. It should be noted that the incision in the Open approach heals very nicely without any evidence of visible scarring.
WHAT ARE THE ADVANTAGES OF OPEN VS CLOSED RHINOPLASTY?
The advantages of the Open approach during rhinoplasty surgery are that this technique gives Dr. Corrado much better visualization and exposure of the structures of the nose which are being operated on. The open approach allows direct visualization of the nasal dorsum, allowing precise removal of dorsal humps. It also provides a clear view of the nasal tip cartilage. With this improved view of the cartilage, meticulous modifications of the nasal tip can be made. Excess cartilage can be shaved, while sutures and grafts can be precisely placed. All Revision Rhinoplasty should be performed with an Open approach, because in these cases the anatomy is distorted, and precise modifications need to be made to allow the nose to regain a normal cosmetic appearance and functional status.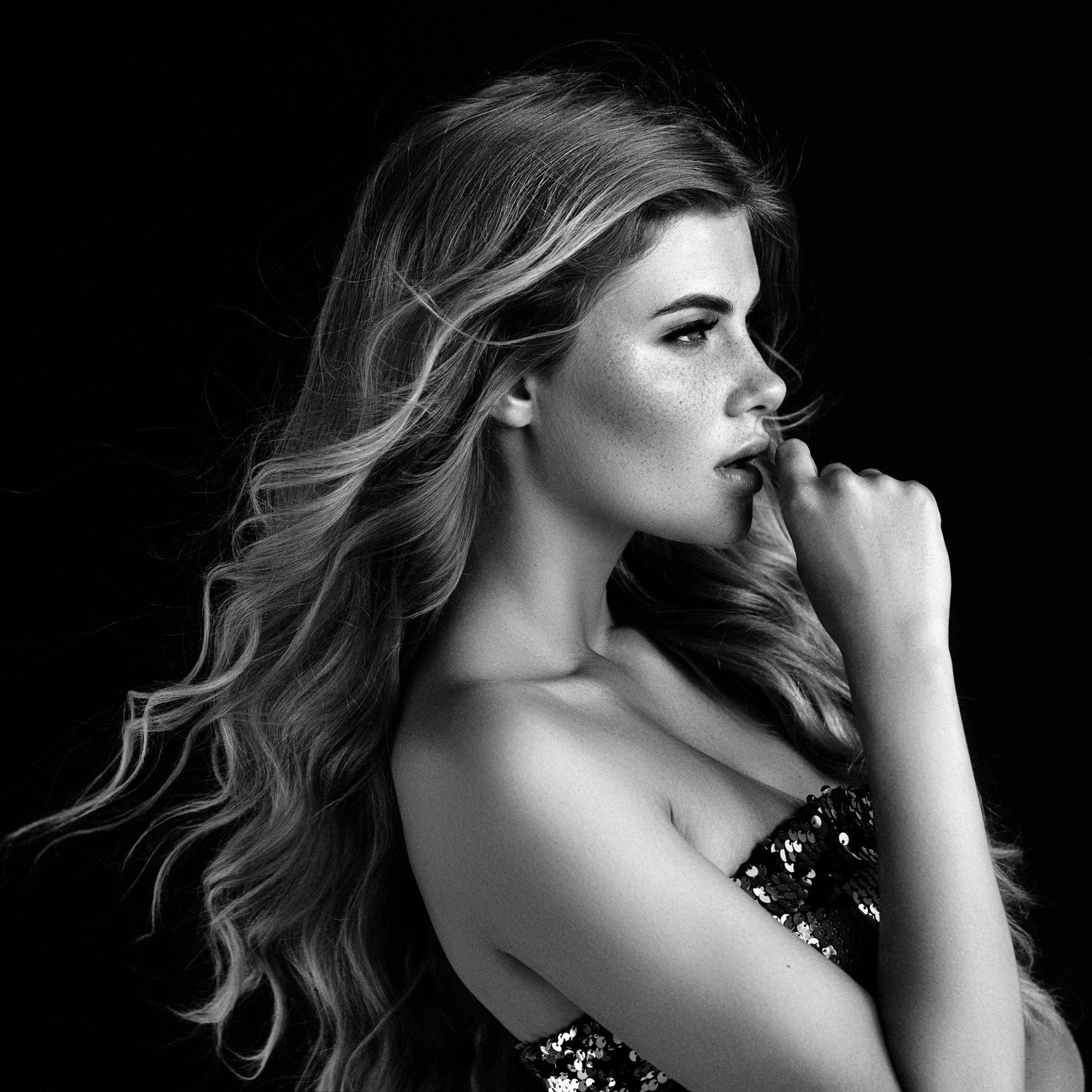 WHAT TYPE OF INCISIONS ARE USED
IN A RHINOPLASTY?
In Open Rhinoplasty, a small inverted "V" incision is used. The incision is placed low on the columella and extends inside the nose. This incision heals exceptionally well and rarely results in any visible scarring when meticulously closed. In a closed rhinoplasty, Dr. Corrado's incisions are placed entirely inside the nose. The incisions are placed along the inner portion of the nostril rim, as well as the septum.
ARE OPEN VS CLOSED RHINOPLASTY SURGEONS BETTER?
What makes someone a good rhinoplasty surgeon is excellent training, surgical experience and expertise, and great surgical results. Dr. Corrado explains that patients should pick a surgeon based on these qualifications as opposed to what technique is used.
WILL I HAVE STITCHES THAT NEED TO BE REMOVED AFTER RHINOPLASTY?
Yes. Any sutures that are present externally are typically not absorbable and will need to be removed one week after surgery. All the sutures that are placed inside your nose are dissolvable and will not require removal. You will need to keep all incisions moist with antibiotic ointment during the first 7-10 days after surgery to allow all incisions to heal well.