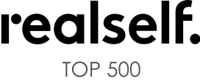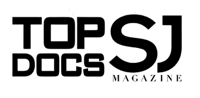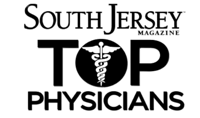 ALAR BASE REDUCTION

The alar base refers to the bottom of the nose at the base of the nostrils. Nostril width, shape, proportion and flare are common cosmetic concerns from rhinoplasty patients. Patients who seek alar base reduction commonly complain of "wide nostrils". The alar base is considered "wide" when the interalar distance exceeds the intercanthal distance.
HOW DO YOU CORRECT WIDE NOSTRILS?

Careful examination by Dr. Corrado is required to determine the cause of a wide alar base. Two common issues leading to the wide alar base are excessive nostril flare and overly wide nostrils. Nostril flare refers to an overly "rounded" appearance to the nostril rim. Excessive nostril sill width refers to an overly wide nostril "opening". To techniques are commonly used for alar base reduction.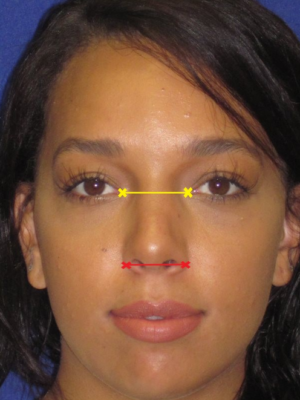 This image depicts analysis of alar base width. Alar base width is considered excessive when interalar distance (red) exceeds the intercanthal distance (yellow).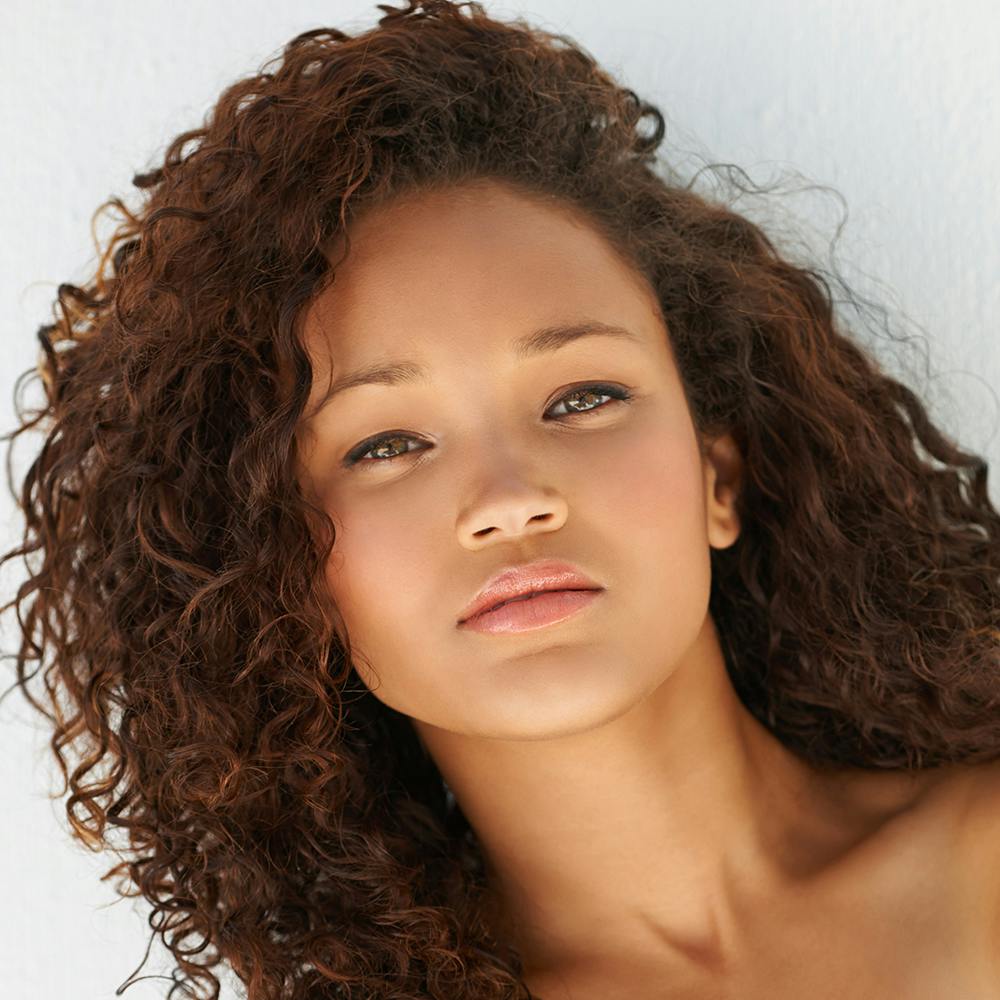 ALAR BASE REDUCTION TECHNIQUES
WEIR "WEDGE" EXCISION

This technique involves the removal of a small wedge of tissue at the edge of the nostril, where the nostril meets the face. This technique is commonly used to treat nostril flaring. The incisions are placed in the natural crease at the base of the nostril which is known as the alar facial groove.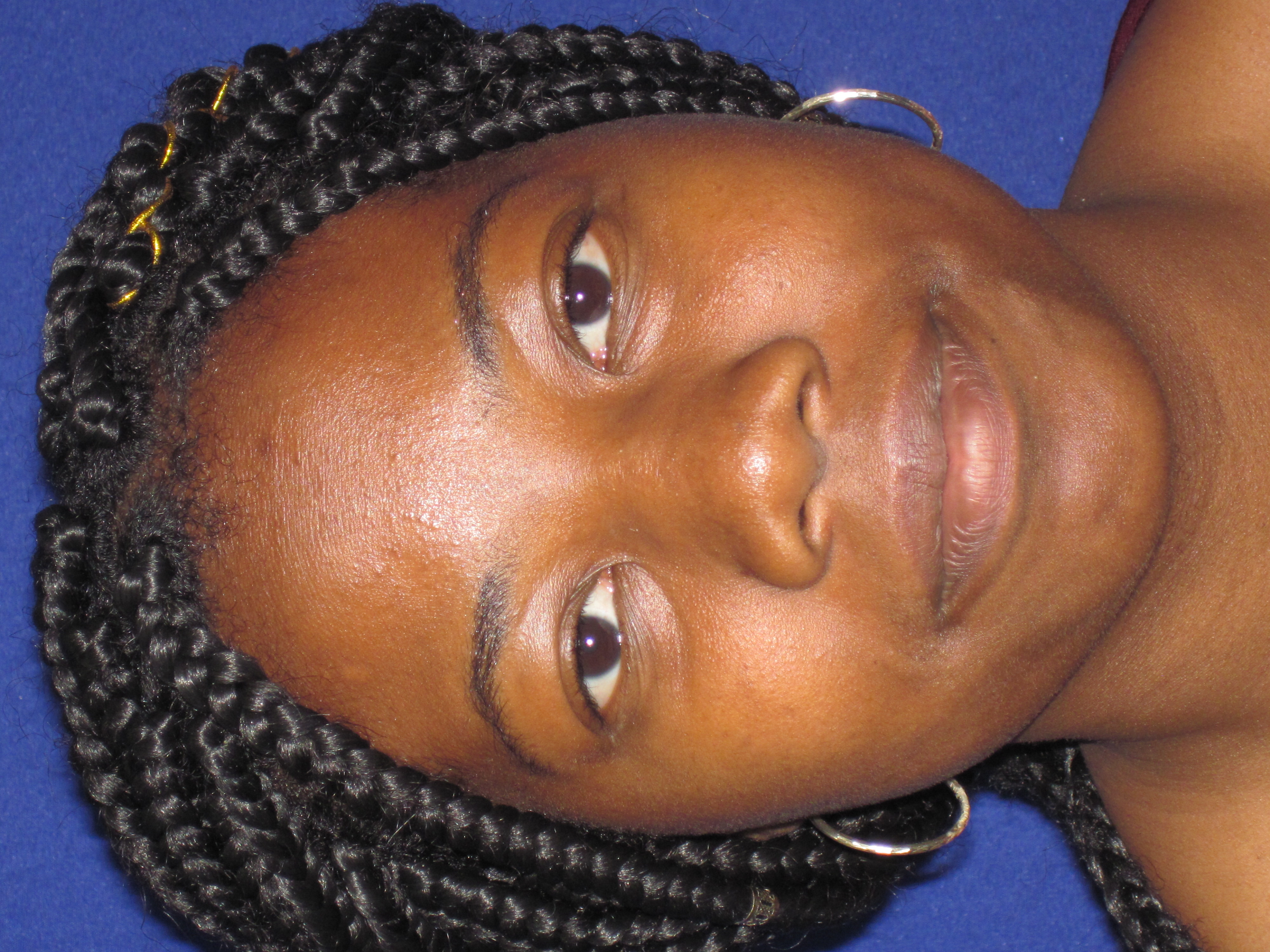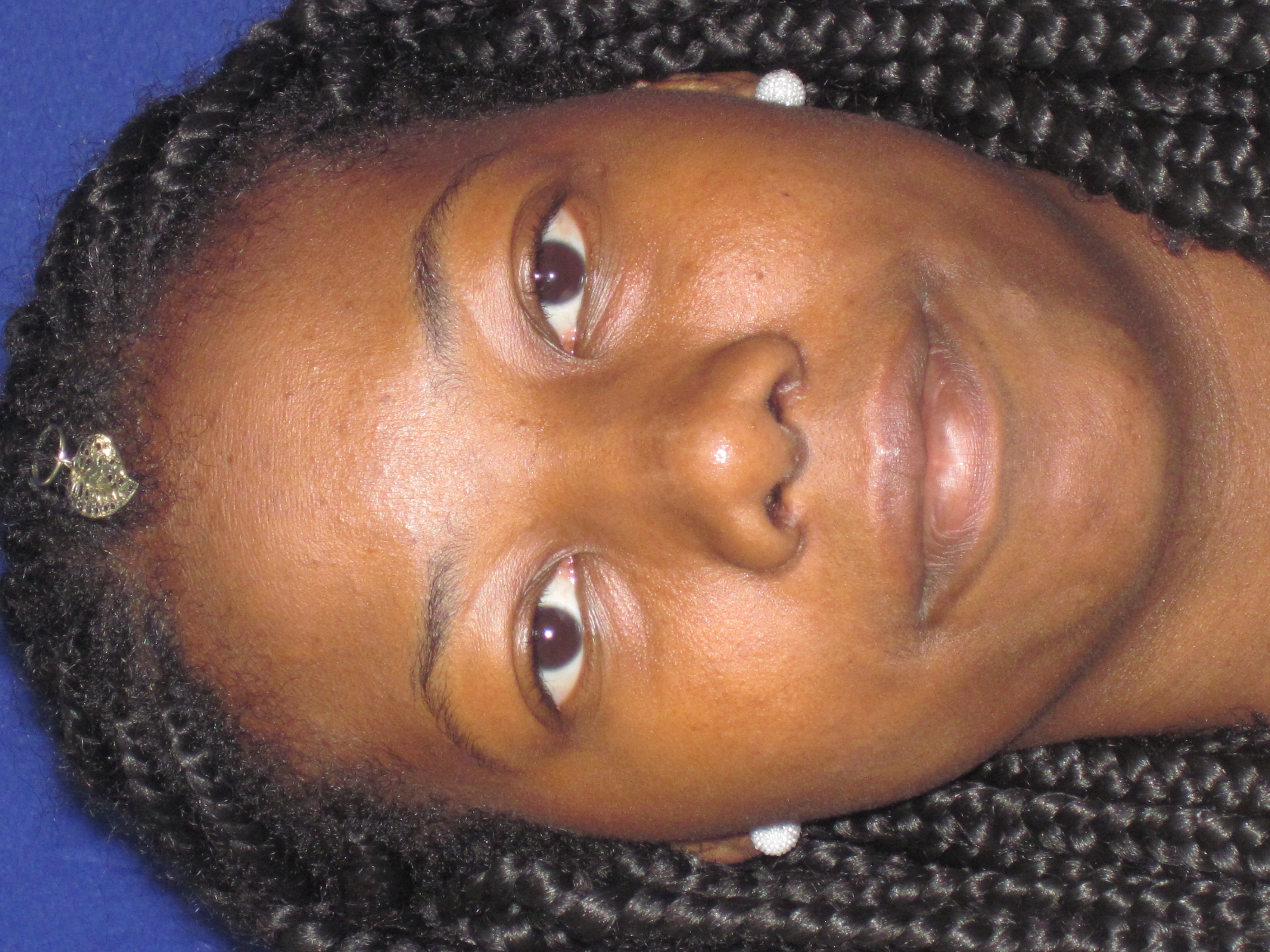 The above images depict examples of alar base reduction rhinoplasty surgery.
NOSTRIL SILL EXCISION

This technique involves removal a small amount of tissue at the nostril sill ("base of the nostril") to reduce the width of the nostril.